About the SPFD Program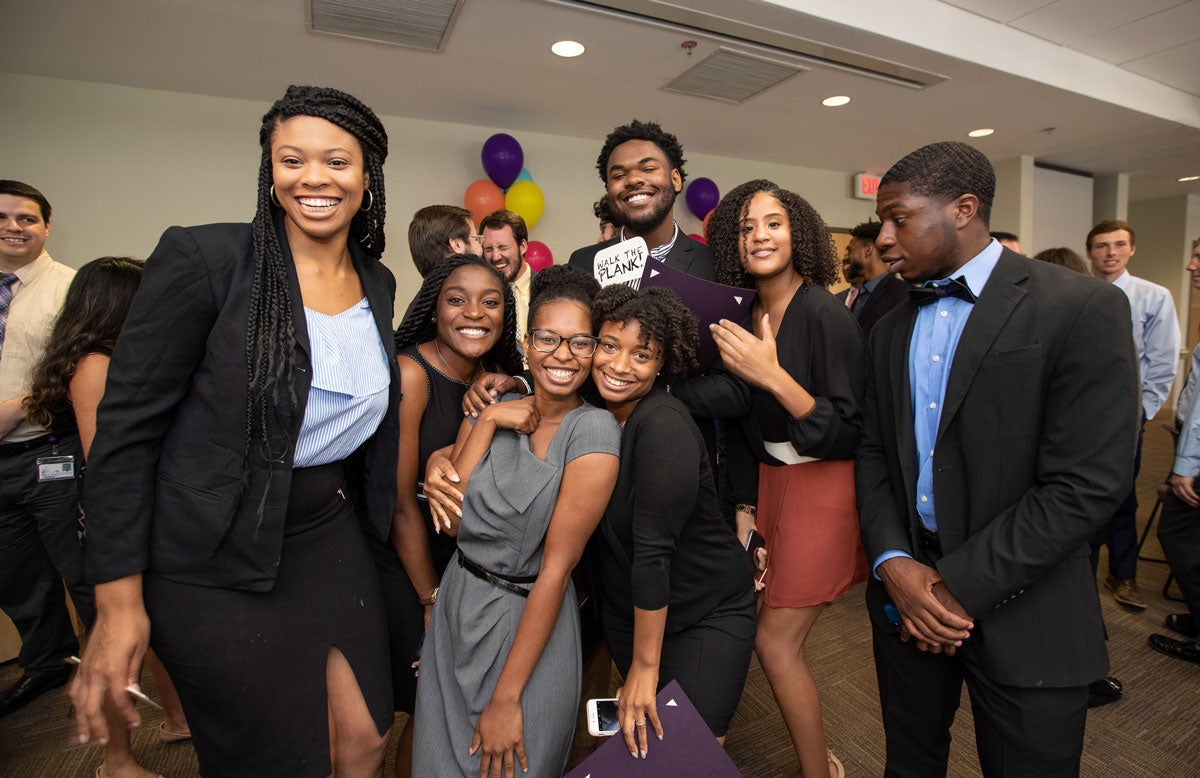 Each Summer, the Brody School of Medicine provides students who want to pursue a career in medicine the opportunity to apply and participate in the Summer Program for Future Doctors. The Summer Program for Future Doctors starts the Tuesday after Memorial Day Weekend and runs through the end of July. The Summer Program for Future Doctors is an intensive, challenging, educational summer program that simulates the pedagogical style and demands of medical school. The program is sponsored by the Dean of the Brody School of Medicine and East Carolina University.
Brody accepts approximately 30 participants each summer for the 8-week program that demonstrates the pedagogical styles and demands of medical school. A collaborative group of Brody faculty and current medical students donate their time for lectures and lab demonstrations. The Office of Admissions provides sessions to help students with their questions about medical school applications and supports practice medical school interview sessions. Eastern Area Health Education Center (AHEC) provides a clinical skills seminar where students meet trained standardized patients and work collaboratively with Brody staff to determine the patient's diagnosis. The Office of Student Development and Counseling (OSDAC) administers the Myers Briggs assessment and Nelson Denny Test and reviews the results with the entire SPFD students to enhance their understanding of their personal learning styles. Along with many other offices and student support programs at ECU, multiple Brody and Vidant Clinics offer shadowing time with clinicians where SPFD students get to follow Doctors and Residents in a clinic setting.
---
Non-matriculating Participants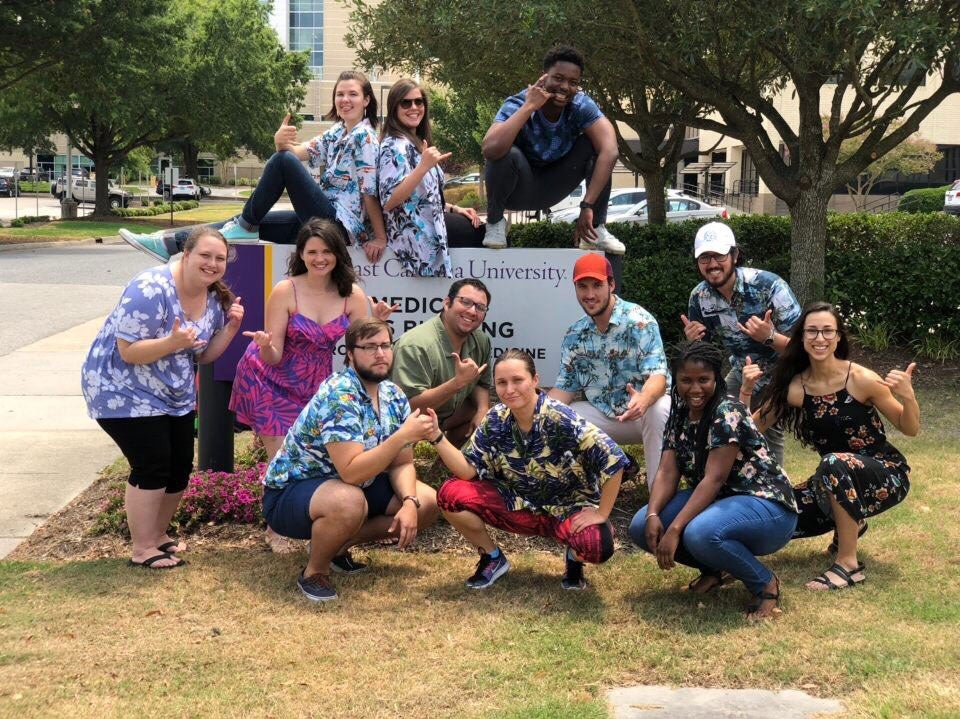 Non-matriculating participants are students committed to a career in medicine who have demonstrated academic potential. The non-matric program aims to improve the competitiveness of participants as future applicants to medical school. The program is open to all qualified residents of North Carolina. Minority, disadvantaged, and nontraditional students, as well as students from medically underserved areas, are strongly encouraged to apply. The goals of the non-matriculating component of SPFD are:
To provide educational enrichment experiences for premedical students
To promote excellence in the areas of academic performance, study skills, and time management
To promote personal and professional development
To facilitate the medical school admissions process
To provide a strong academic science program focused upon courses presented in the first year of medical school
---
Matriculating Program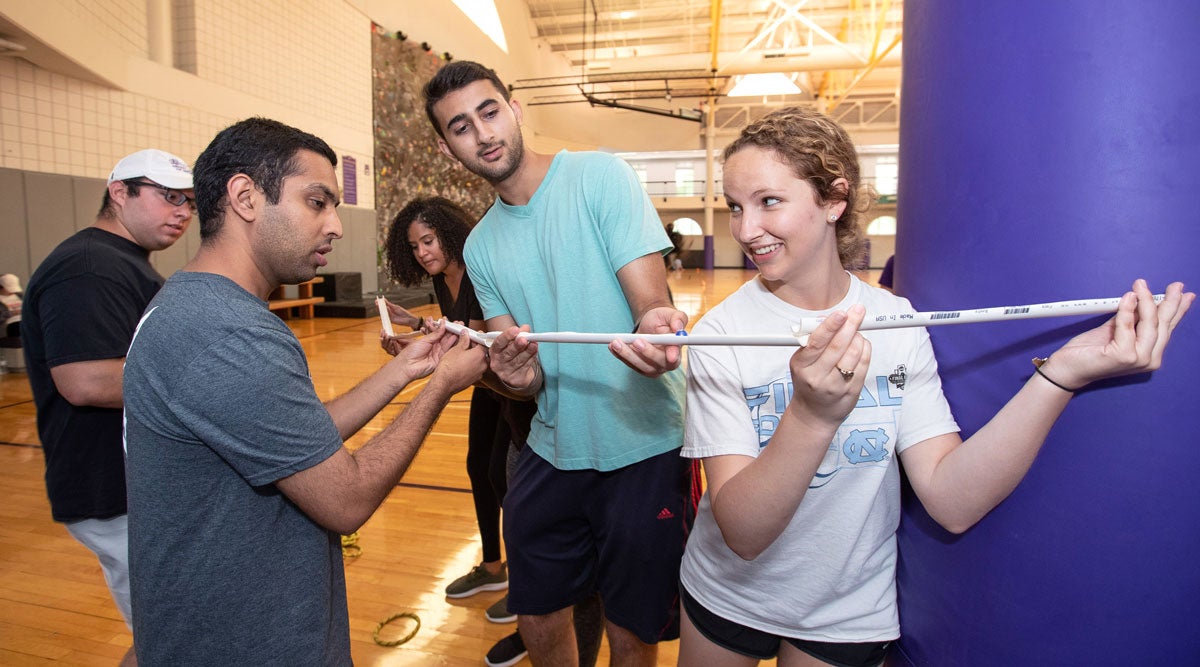 Matriculating participants are students who have been admitted to the Brody School of Medicine and would like to get early exposure to both the medical curriculum and also to the pace and intensity of the medical school environment. Matriculating students with non-science college degrees, students whose primary language is not English and students who have been out of school for a year or more find the program particularly useful.