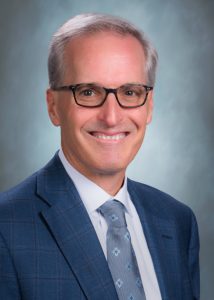 Dean
Michael Waldrum, MD, MSc, MBA
Dr. Michael Waldrum, a Nashville, Tennessee native, was appointed dean of the Brody School of Medicine in July 2021. He was named chief executive officer (CEO) of Vidant Health in June 2015. He has significant expertise and experience managing the clinical operations of hospitals and clinics. Before coming to eastern North Carolina, he served as the president and chief executive officer of The University of Arizona Health Network. Prior to that he was the CEO of the University of Alabama Hospital at Birmingham (UAB) and vice president of the UAB Health system. He also served as chief operating officer and chief information officer of the UAB Health System.
Waldrum serves on the board of the Association of American Medical Colleges and was named chair-elect of the Council of Teaching Hospitals and Health Systems for the association in 2020.
Waldrum is a specialist in critical care medicine and pulmonology and is trained in internal medicine. He has expertise in clinical effectiveness, information system and healthcare management in academic organizations.
Waldrum graduated from the University of The South Sewanee in Tennessee with a BA in English and the University of Alabama at Birmingham School of Medicine. He completed his residency at the Mayo Clinic in Minnesota, received a Master's Degree in epidemiology from Harvard School of Public Health and earned his MBA from the University of Michigan.
Waldrum and his wife Susan have four children who are grown and live across the southeastern United States. They have five grandchildren.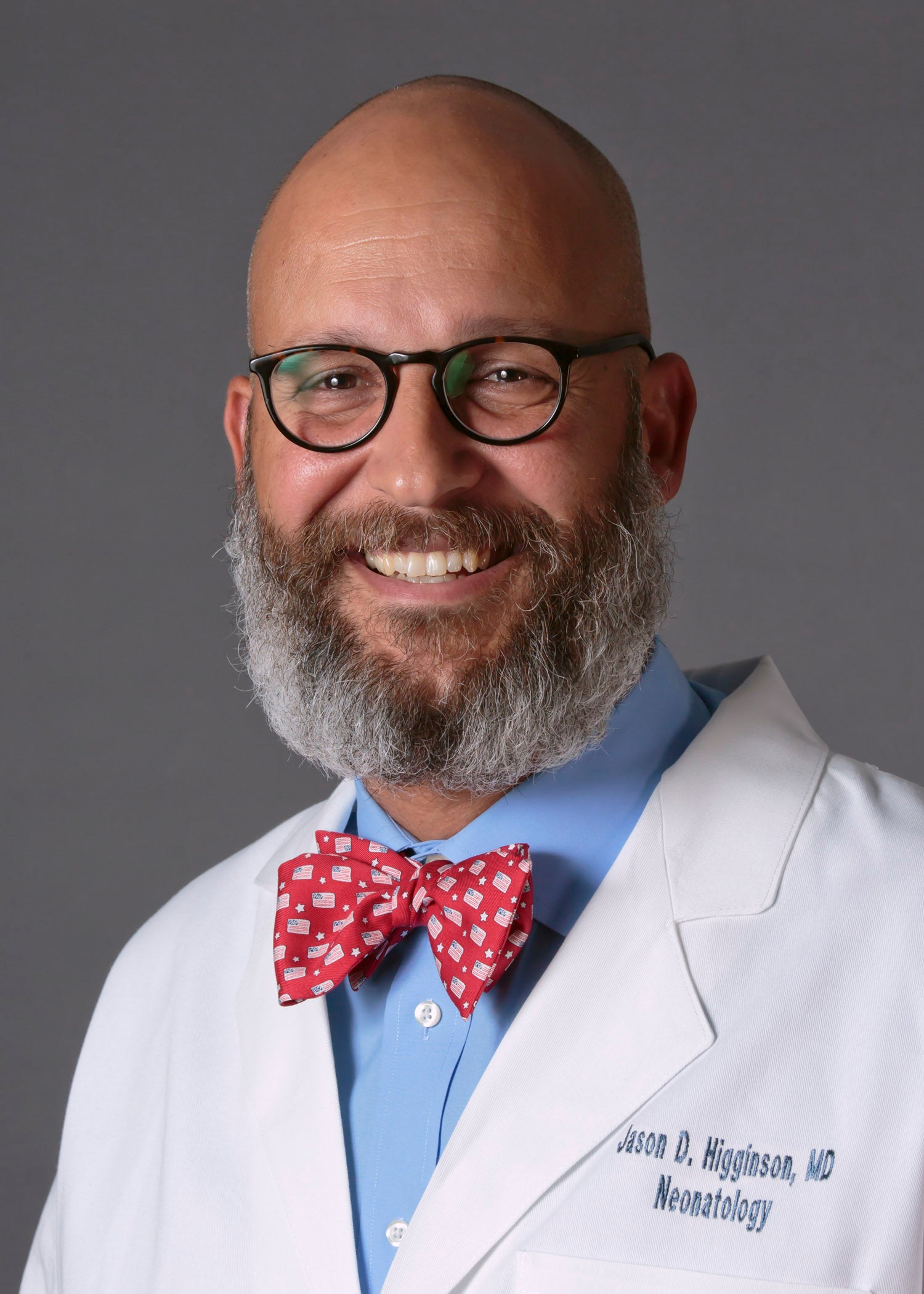 Executive Dean
Jason Higginson, MD, MA, FAAP
Dr. Jason Higginson was named executive dean of the Brody School of Medicine in June 2021. He earned a bachelor's degree in biology from UCLA, a master's degree in bioethics and health policy from Loyola University Chicago, and graduated with distinction from the Naval War College command and staff program in Newport, Rhode Island. He received his Doctor of Medicine from the David Geffen School of Medicine at UCLA. He completed his general pediatrics training at UCSF Benioff Children's Hospital Oakland and went on to complete a fellowship in neonatal-perinatal medicine at the National Capitol Consortium and National Institutes of Health in Bethesda, Maryland.
Prior to his appointment as executive dean Dr. Higginson served the Brody School of Medicine in many roles including as chair of the school's Department of Pediatrics, Pediatrician-in-Chief of Maynard Children's Hospital, chief of neonatology, and medical director for the Neonatal Intensive Care Unit and Newborn Medicine.
Dr. Higginson came to Brody in 2012 after 13 years of active duty in the U.S. Navy. He continues to serve in the U.S. Navy Reserve and holds the rank of captain. He is the commanding officer of Navy Reserve Navy Medical Readiness and Training Command, Bethesda at Walter Reed National Military Medical Center, Bethesda, MD and the Chair of the Medical Executive Committee for the U.S. Navy Reserve and member of the Navy Operational Medicine Advisory Council.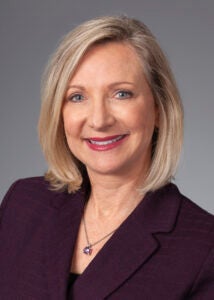 Executive Vice Dean, Brody School of Medicine
Michelle Brooks, MSN, RN
East Carolina University
After three and a half years as the chief of staff to the vice chancellor, health sciences division, Brooks was appointed executive vice dean of the Brody School of Medicine in 2022. As an advisor to the executive dean, she provides coordination and oversight of core initiatives, oversees operational and administrative functions and serves as the university's legislative liaison, focusing on health care and health care workforce issues at the state and federal level.
Brooks joined ECU in 2013 as the director of strategic initiatives in the Office of the Chancellor, where her primary role was to develop and implement strategies to impact public policy and funding that supported key university initiatives.
A long-time resident of Greenville, Brooks enjoyed a 30-year career at ECU Health (formerly Vidant Health), where she served in a variety of positions from bedside nursing to executive leadership.
Brooks earned a Bachelor of Science in Nursing from the University of North Carolina at Chapel Hill and a Master of Science in Nursing from East Carolina University.
Senior Leadership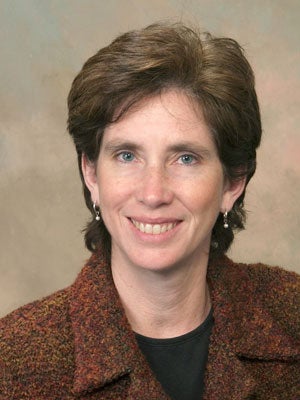 L. Lorraine Basnight, MD
Associate Dean for Continuing Medical Education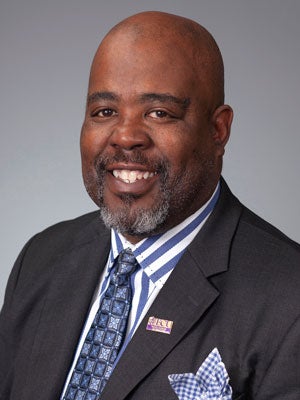 Cedric M. Bright, MD
Senior Associate Dean of Admissions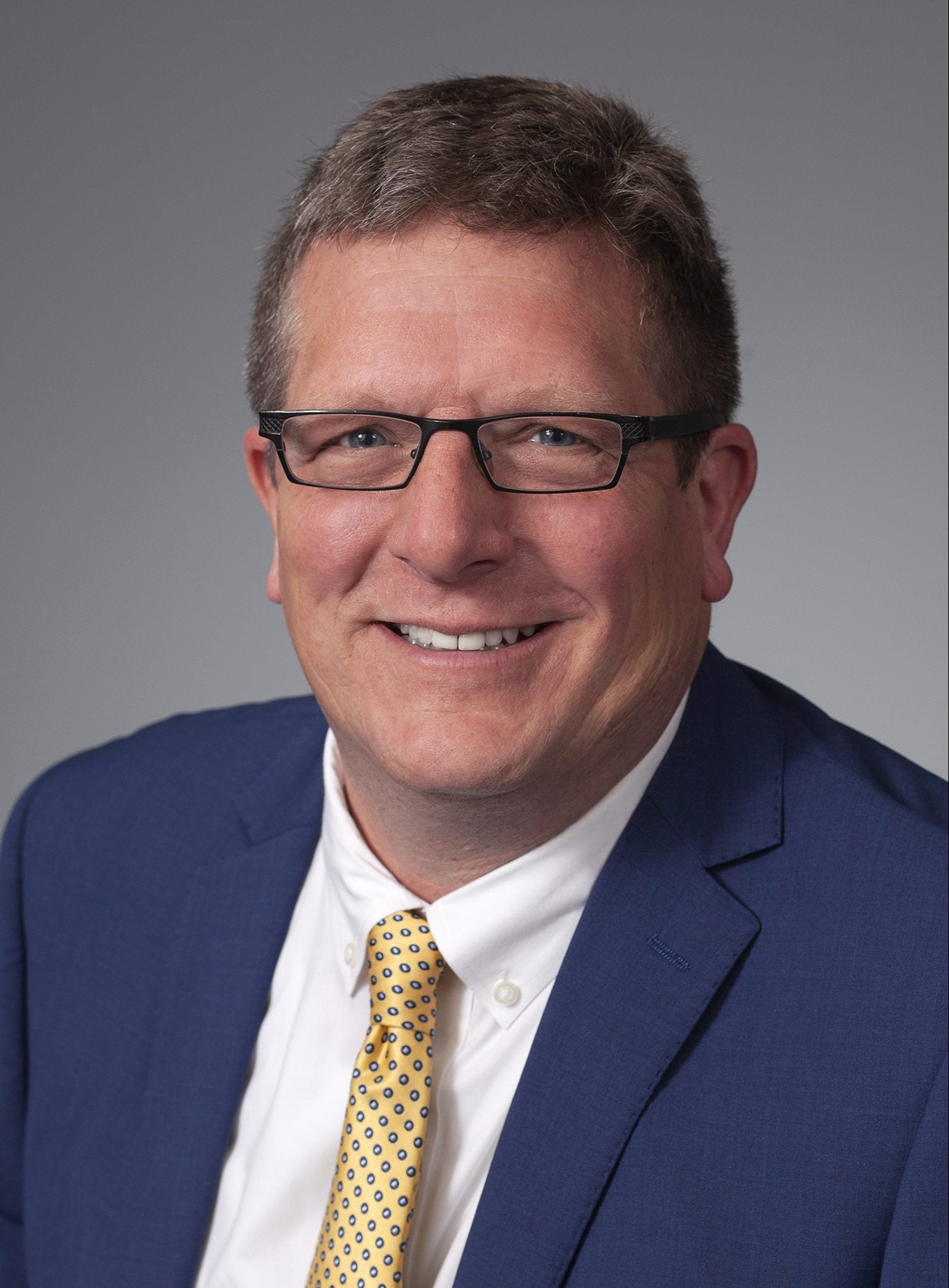 John Cavanagh, PhD
Associate Dean of Research & Chair of Foundational Sciences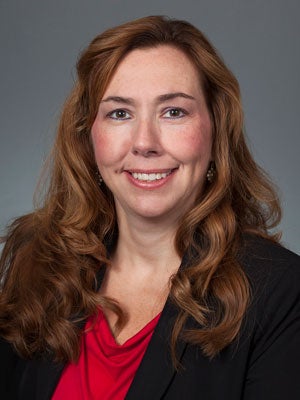 Michelle DeVille, MPA, CHC, CHPC
Chief Integrity Officer
HIPAA Privacy and Security Officer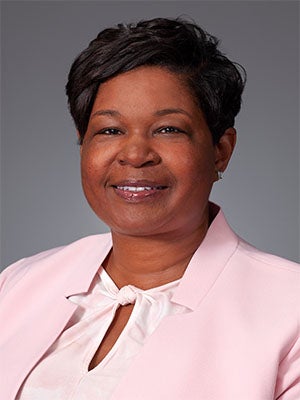 Cassandra Dixon, PhD
Assistant Dean, Office of Student Success and Wellness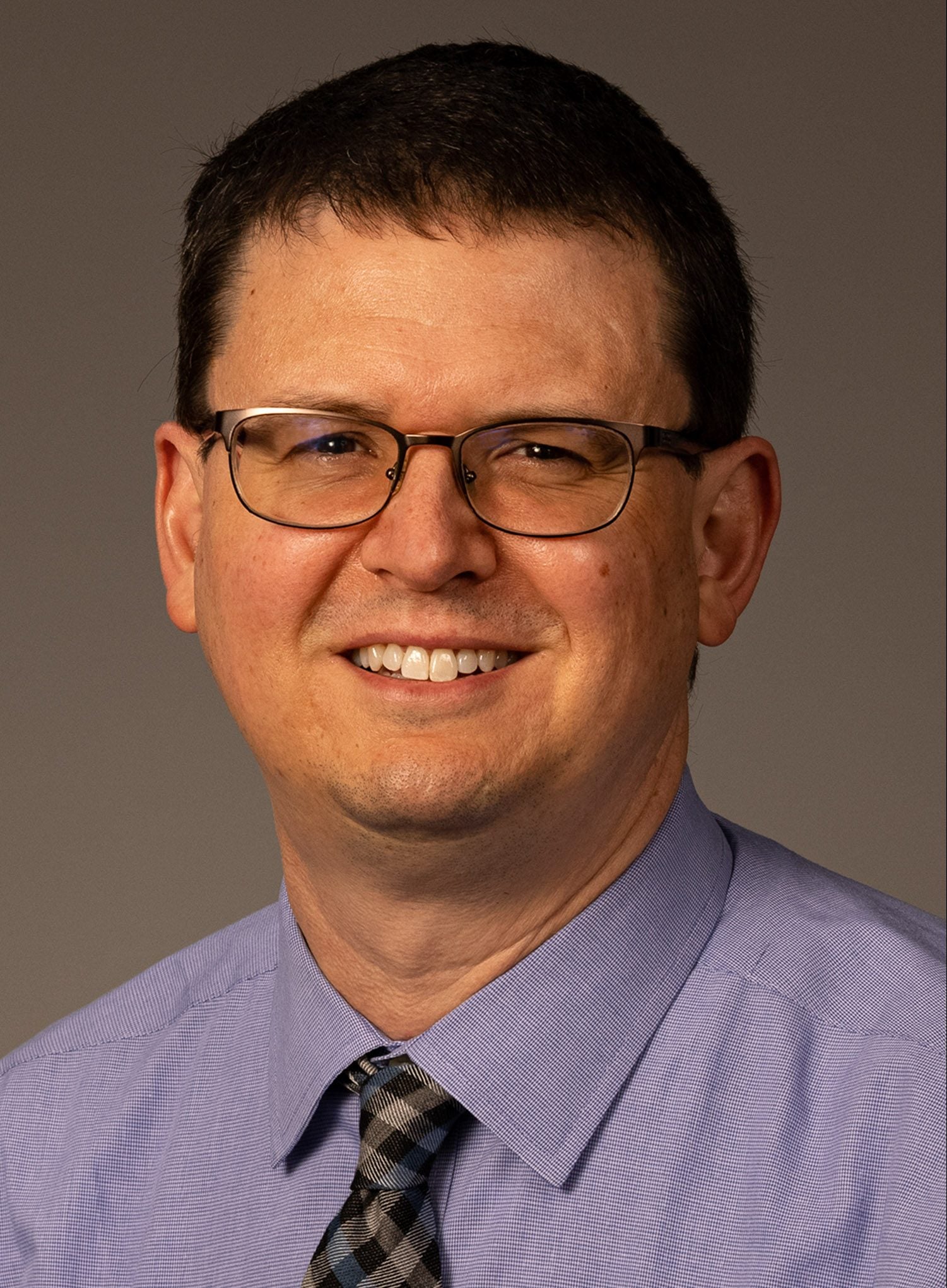 David L. Eldridge, MD
Senior Associate Dean of Academic Affairs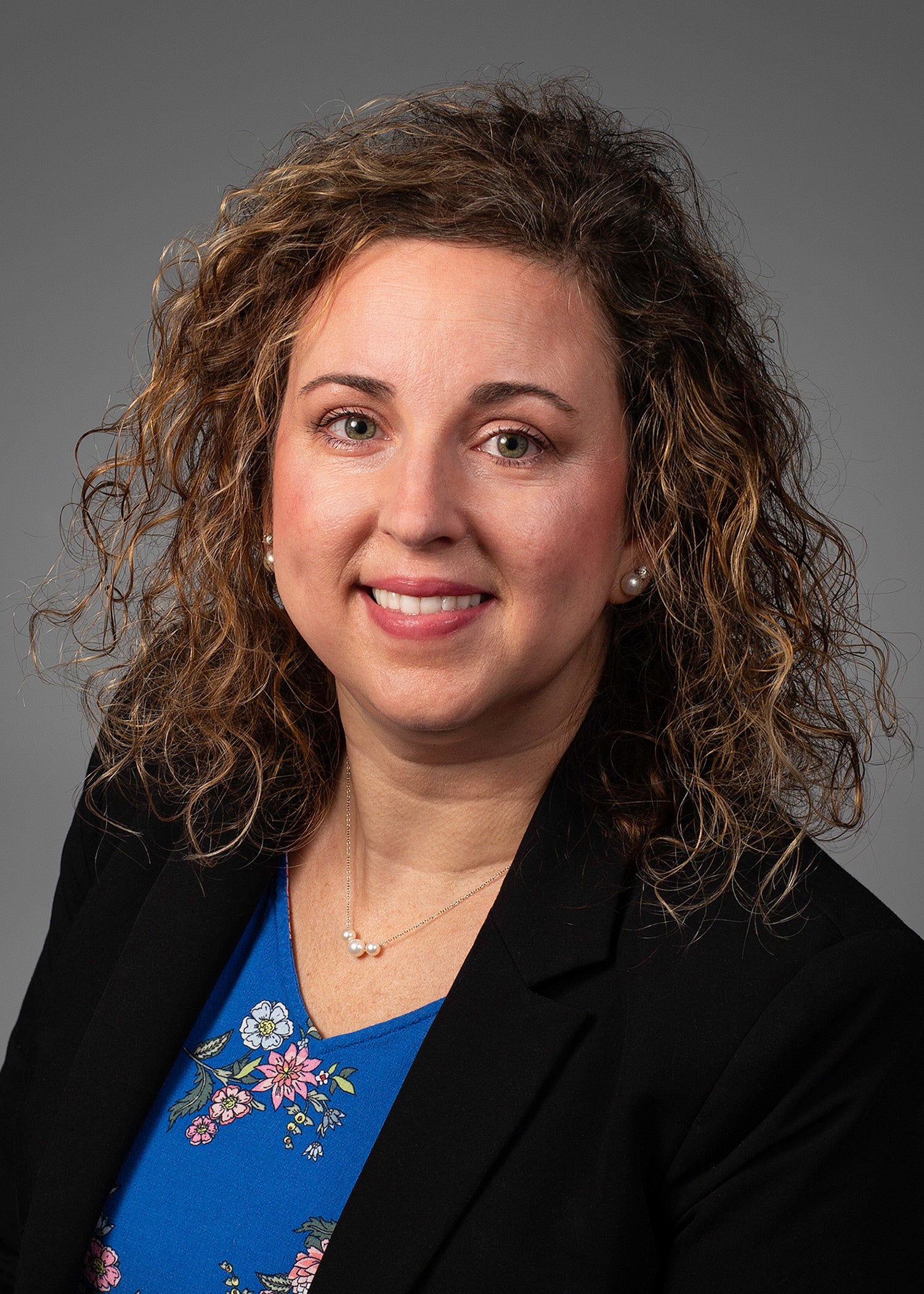 Melissa Eakes
Director, Business and Administrative Affairs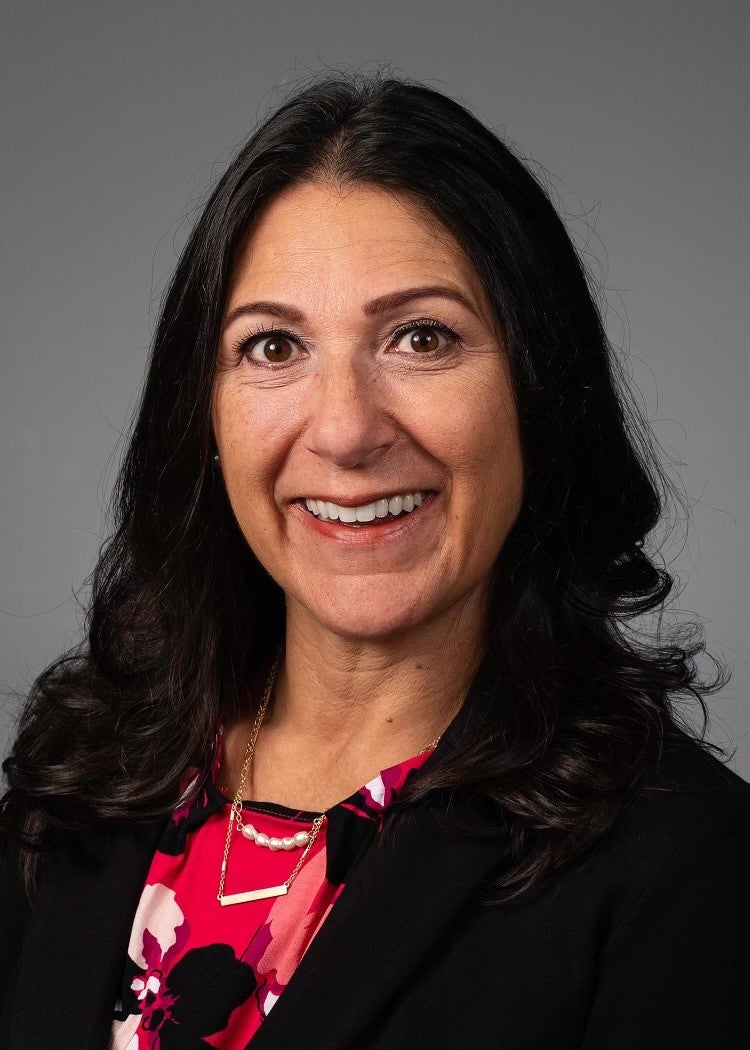 Allison Flowers
Director, Office of Faculty Affairs and Leadership Development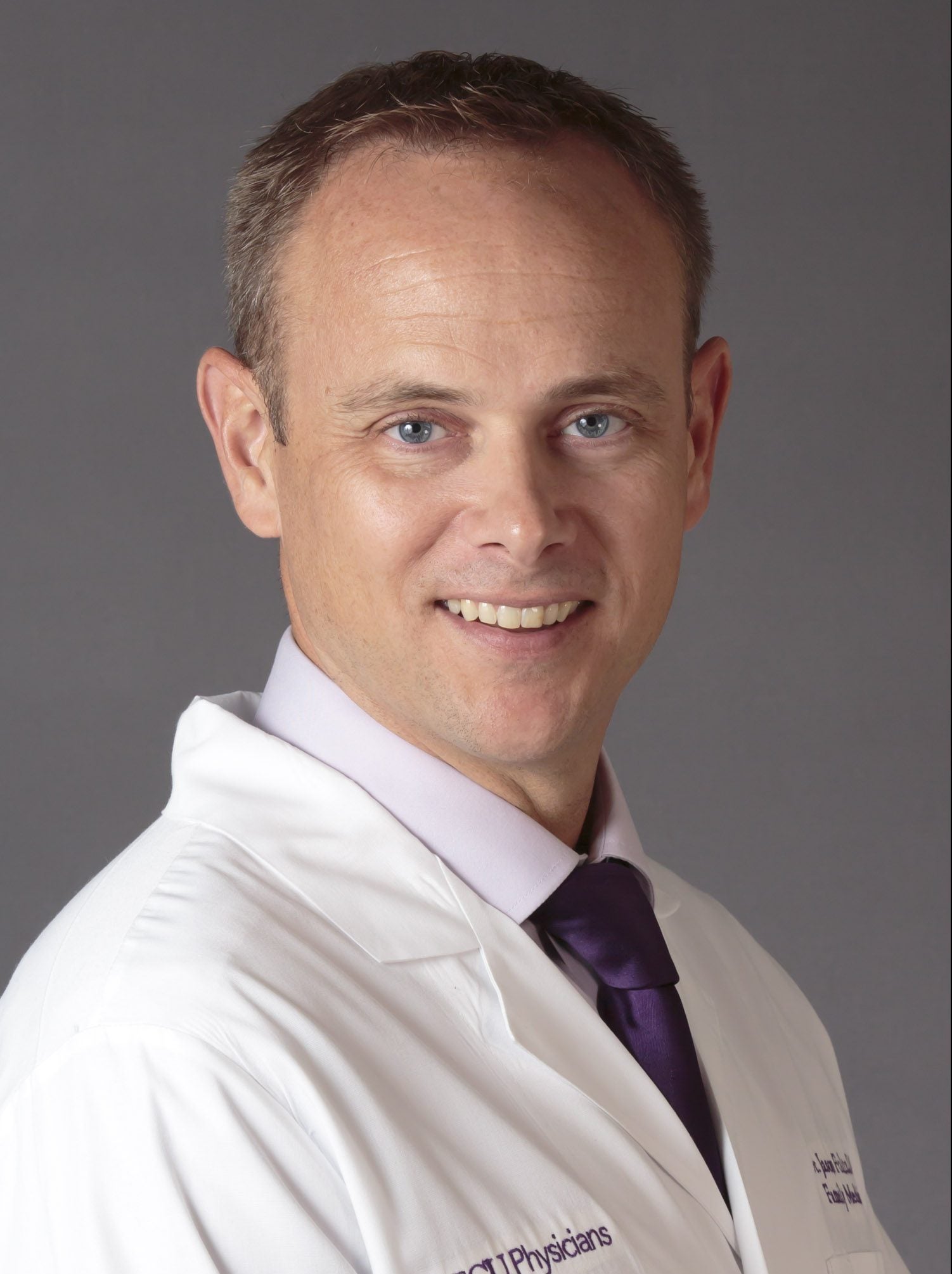 Jason Foltz, DO
Medical Director, ECU Physicians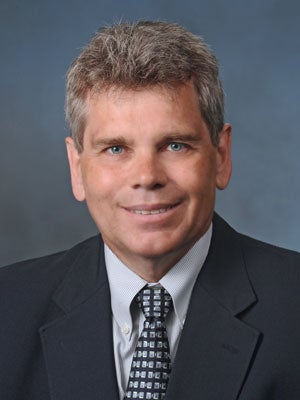 Richard Franklin, PhD
Assistant Dean for Graduate Studies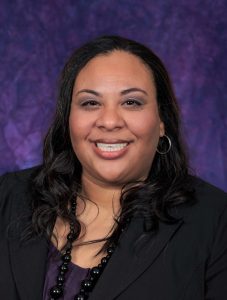 Leekemase (Kema) Gadson, EdD
Associate Dean for Student Affairs,  Foundational Sciences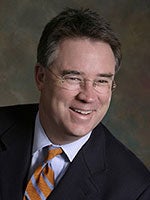 Herbert Garrison, MD, MPH
Associate Dean for Graduate Medical Education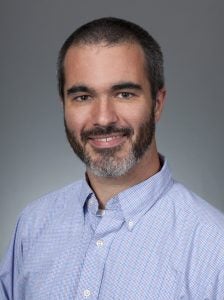 David Gilbert, MD
Interim Associate Dean for Curricular Innovation in Medical Education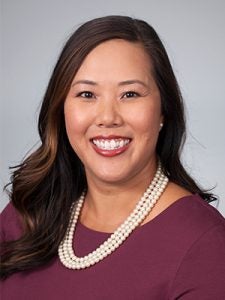 Amanda Higginson, MD
Associate Dean for Student Affairs, Clinical Sciences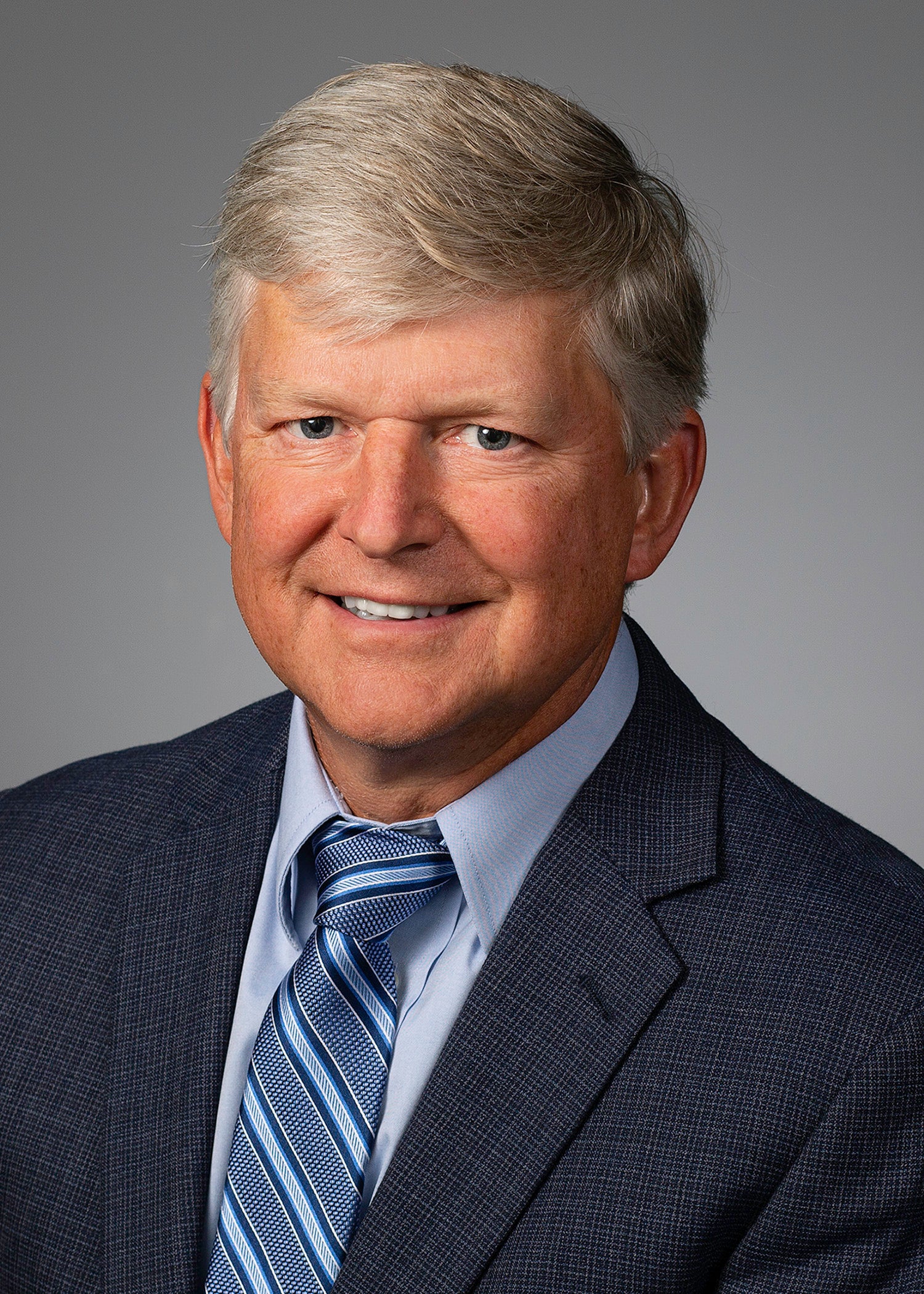 P. Darrel Neufer, PhD
Director East Carolina Diabetes and Obesity Institute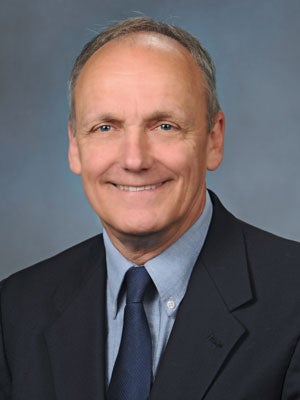 Walter Robey, III, MD
Assistant Dean for Simulation and Safety Education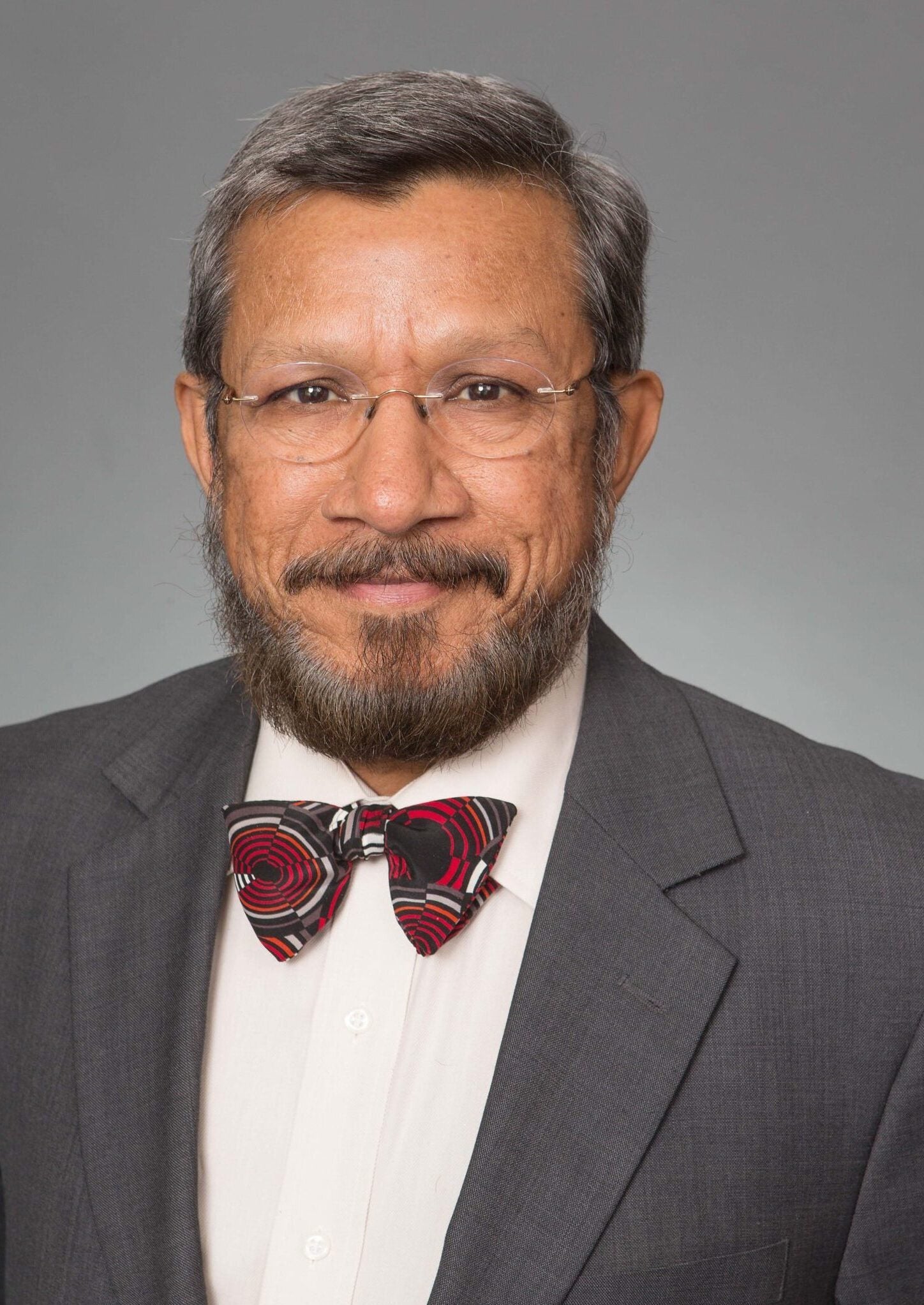 Sy Saeed, MD
Director, ECU Center for Telepsychiatry and e-Behavioral Health; Executive Director, North Carolina Statewide Telepsychiatry Program (NC-STeP)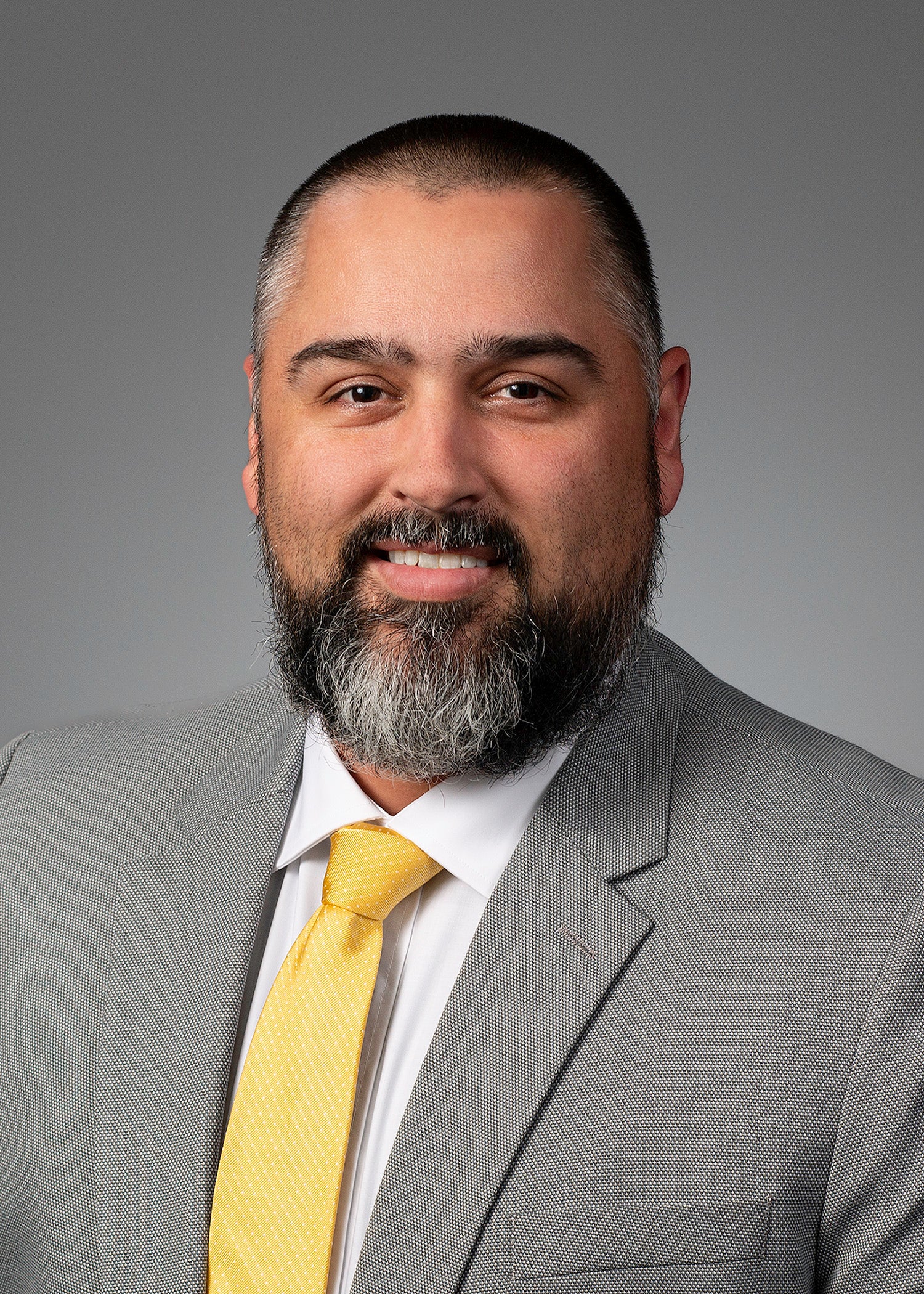 Joel Stocks, CPA
Executive Director, Resource Management Administration & Finance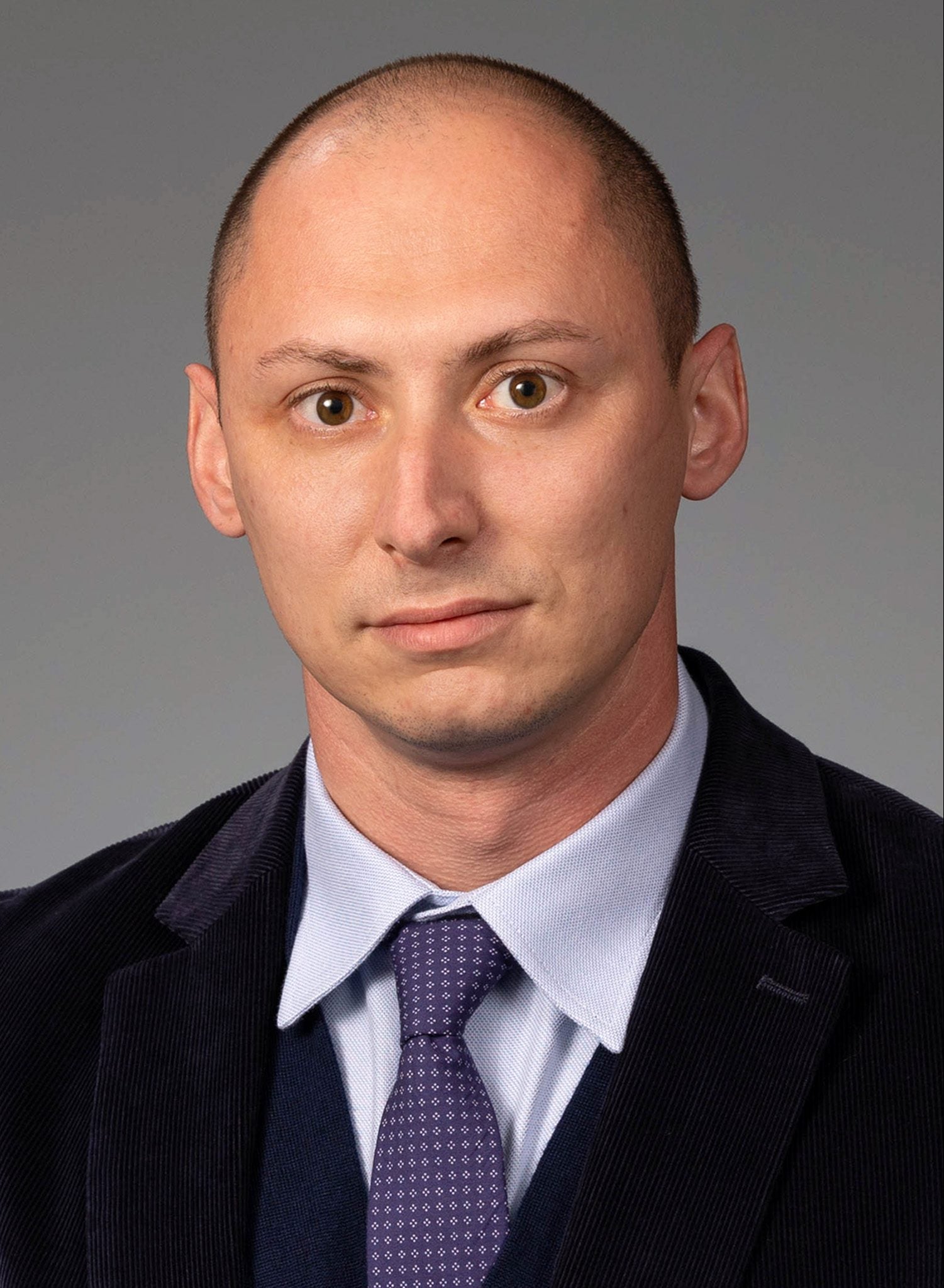 Dmitry Tumin, PhD
Assistant Dean of Clinical and Educational Scholarship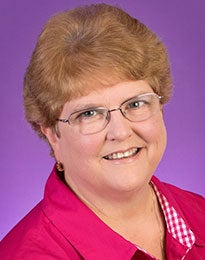 Robin Tutor Marcom, EdD, MPH
Director, North Carolina Agromedicine Institute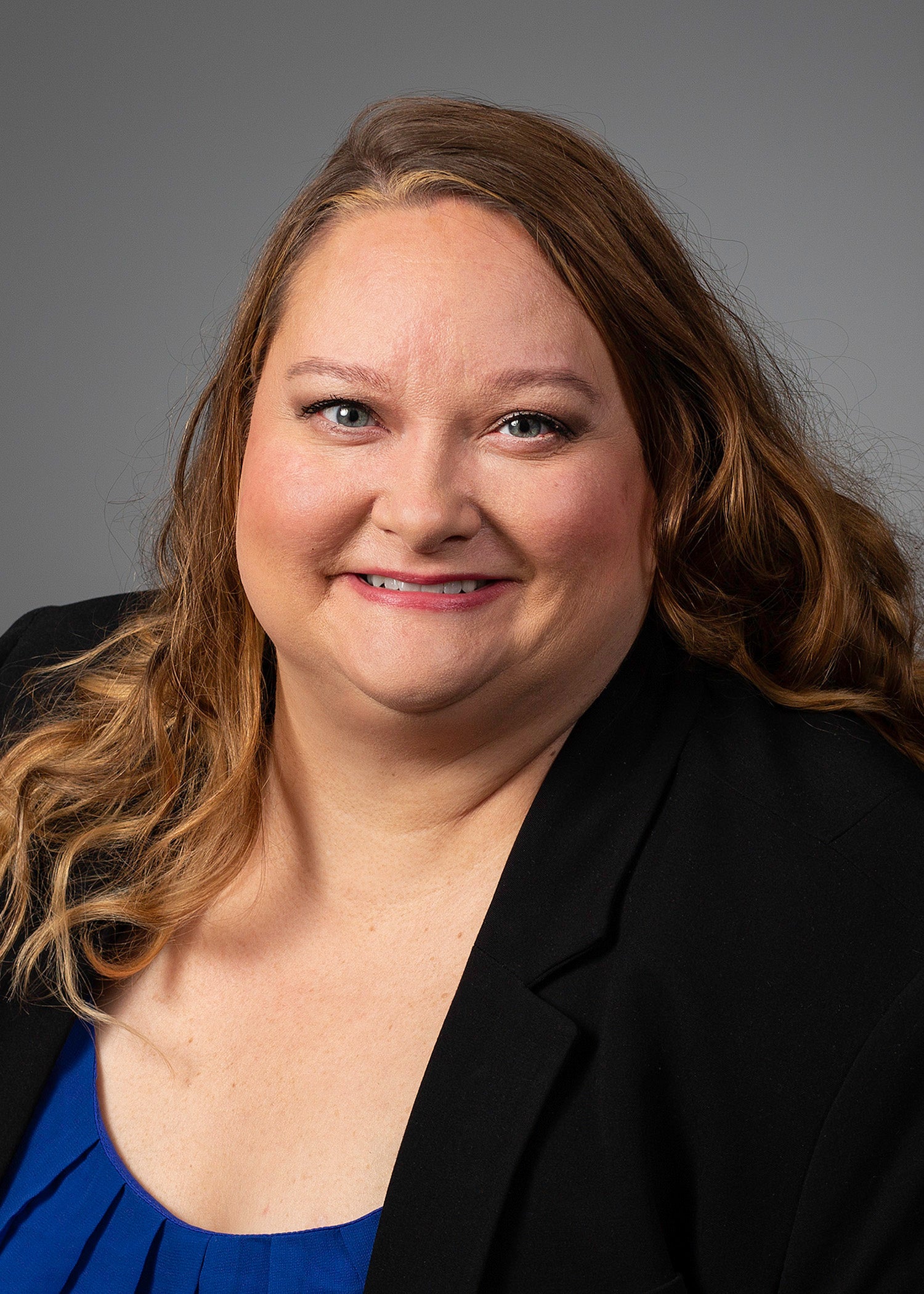 Krista Wilhelm
Director, Alumni Affairs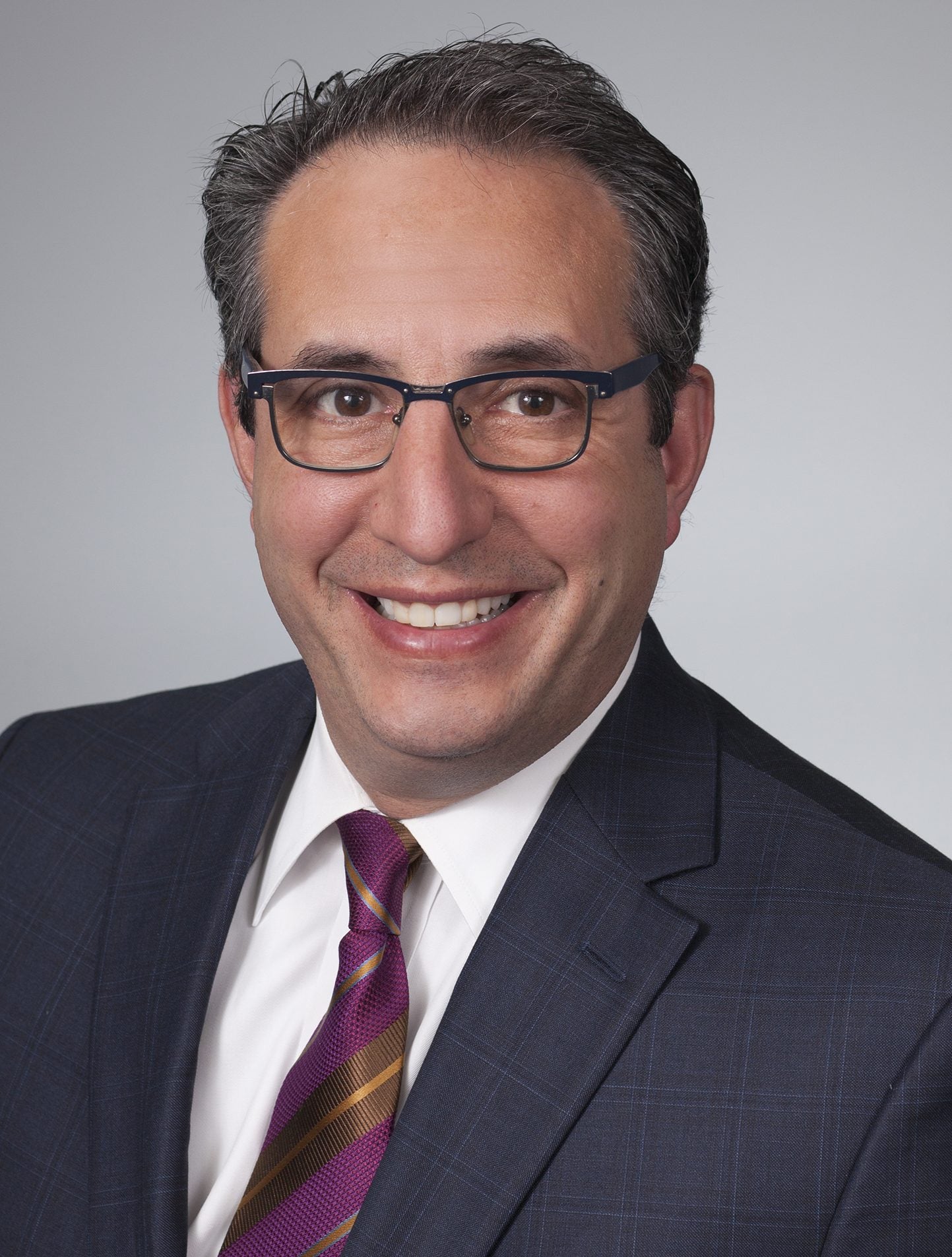 Emmanuel Zervos, MD, FACS
Executive Director, Vidant Cancer Care